Kimbro Furniture is indeed a "Unique Store in a Unique Place"
Kimbro Furniture & Designer Showcase is located uniquely between Lawton & Duncan 2 miles north of Highway 7. Kimbro's offers a unique buying experience unlike any in Southwest, Oklahoma by offering the option to buy directly off the floor or custom design your furniture to fit your personal taste and color palette. With over 3500 designer fabrics and three lines of upholstered furniture, the possibilities are endless. Another unique feature that Kimbro Furniture offers is the ability to design bedroom and dining room furniture. Clients can choose wood species, stain and paint color as well as size to meet your needs and taste.
History of Kimbro Furniture
Kimbro's was founded by J.C. Kimbro Sr. over 40 Years ago. J.C. ran the store until his semi-retirement in 1977, when he decided to pursue other interests. His son, Jay Kimbro took over the operation of the business in 1977 and continues the tradition established by his dad. We still offer the same core values the store was founded on: honesty, quality, value and customer service.
When J.C. Kimbro's friends told him a furniture store in the country couldn't succeed, it made him more determined. His philosophy was to offer the customer a good product at a fair price and people will come. His concept of custom designed solid wood bedroom and dining room, to sofas, sleepers and chairs proved to be very unique for the time. The success of the store over the years has proven him right. Today we still uphold the tradition that made this furniture store one of a kind. We insist on selling "Quality" and have continued that commitment throughout the years.
Our customer service is second to none. Our store philosophy can be summed up by offering to the customer the best value for their dollar. This is reflected in the excellent lines of furniture we have chosen to offer.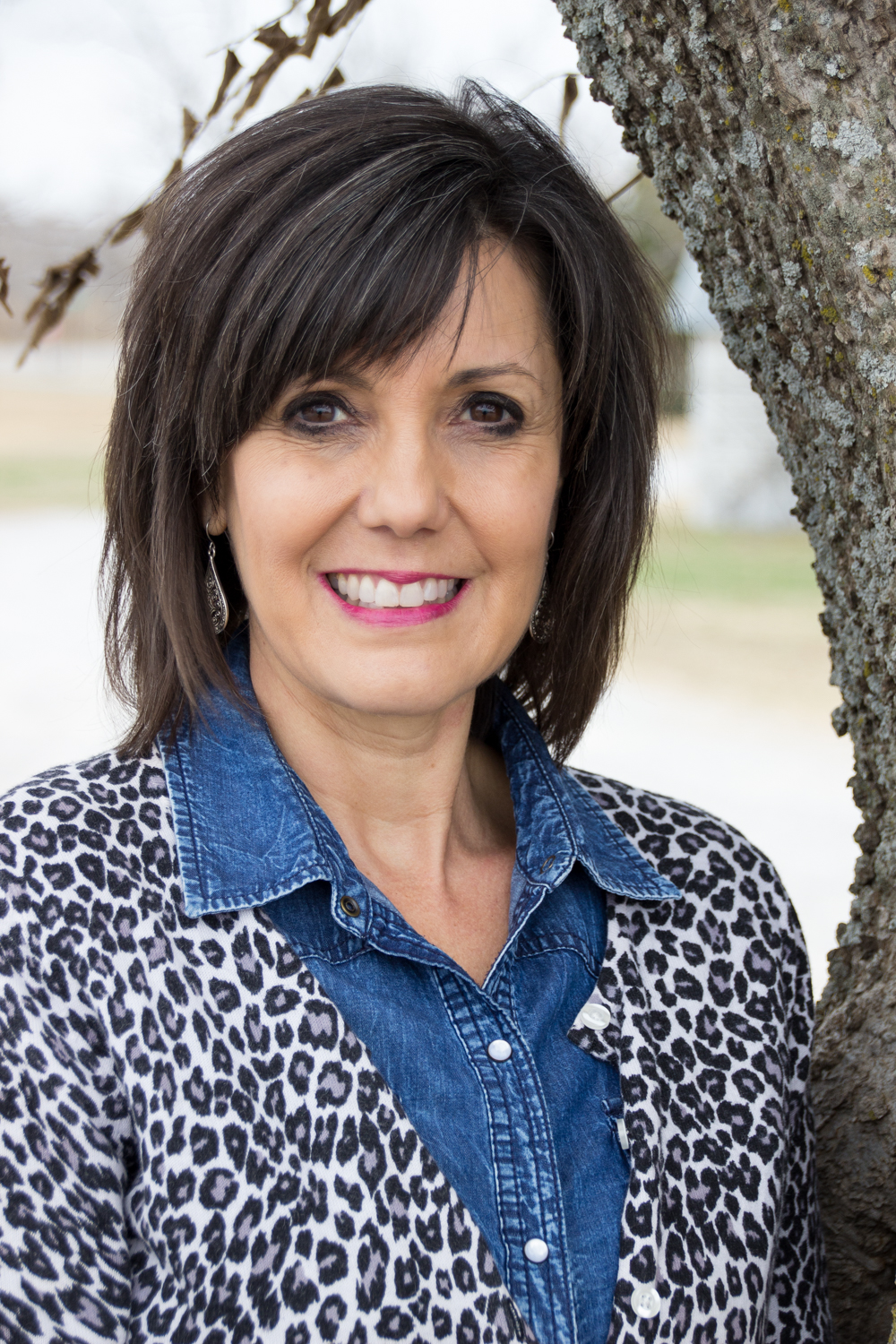 Kimbro Furniture & Designer Showcase takes pride in offering our clients an " in store" designer to help with all your decorating and design needs.
Carla Lamle brings 15 years of design experience to Kimbro's. She owned & operated her own independent design business from 1999 to 2009, when she joined Kimbro's as the in store designer. Carla brings her knowledge of furniture and palette design to Kimbro's to help clients design their room to satisfy their own personal style and tastes.
Carla will come to your home for an in home consult or she will simply assist you in the store with your fabric and frame selections to assure that you get the furniture that will be pleasing for years to come. If it is accessories only that will spruce up your room, Carla is available to come to your home & accessorize for you,
Let Carla help you begin making your home a personal retreat of comfort and relaxation.